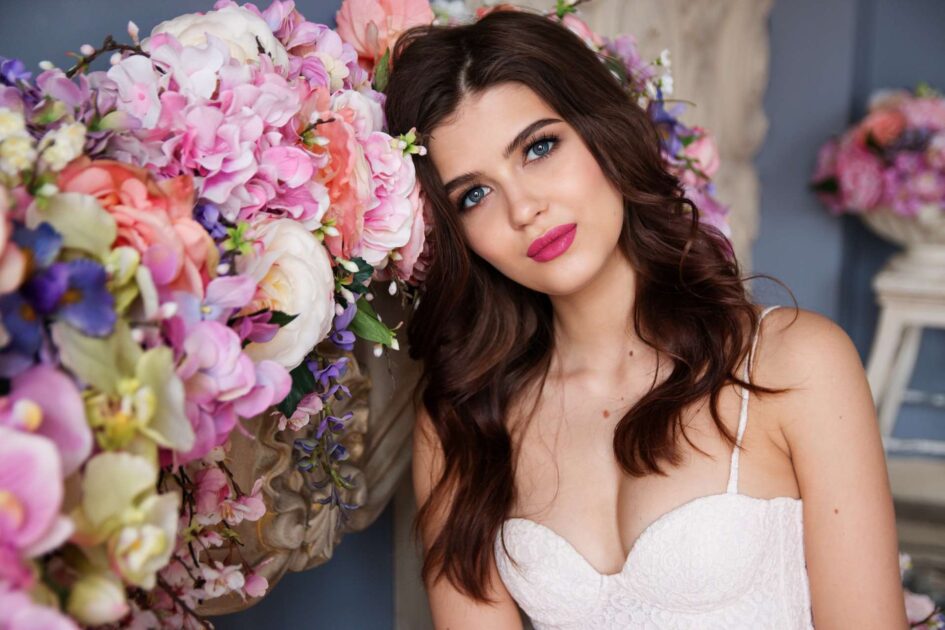 It's your special day
Preparing for your Special Day is so important and we're here to help you with your lasting event that everyone dreams.
Here are some valuable tips that everyone can appreciate.
Start your Planning Process Early
Give yourself plenty of time to prepare and get ready
and by all means "Remember what's important"
Here are some links online that will help with your event planning. 
Our Granville Plantation facility is designed for all occasions, such as Weddings, Banquets, Anniversaries, and Theme Parties. We're here to help and please call 352-672-7537 if you wish to inquire about available dates and rates. Remember to book your Wedding party early to guarantee the date.
Granville Plantation is located in Newberry FL just west of Gainesville nestled in the sweet south perfect for any occasion. Contact us today and schedule a tour!
Contact Granville Plantation by Phone at 352-672-7537